Manufacturing Process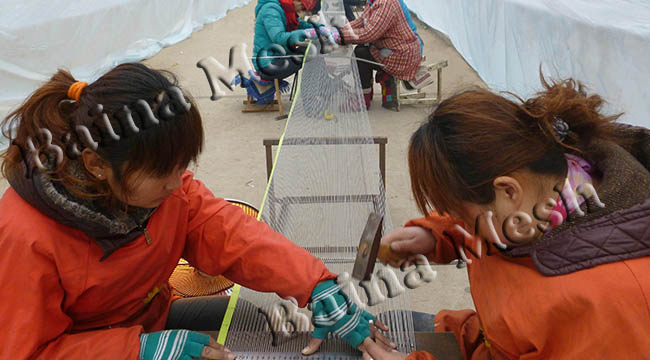 Baina Mesh factory has two part factories to produce the stainless steel cable netting.One is located in Boye ,Baoding City.Another is located in Dingzhou City.Recently the part factory is scaled up.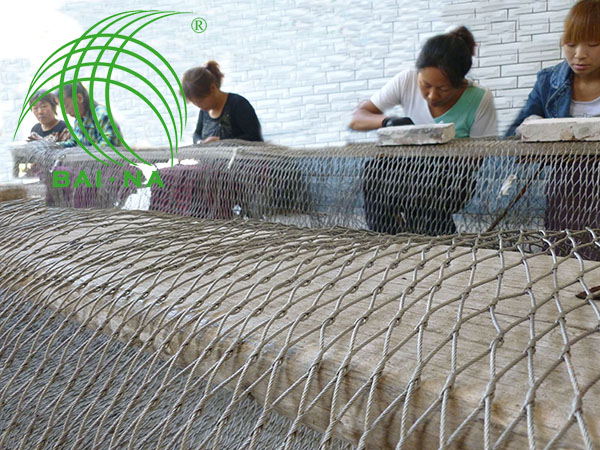 Worker in our fastory are well trained.They focus on every detail to make the perfect product.Every hole aperture is made with a ruler so the hole is of suitable size.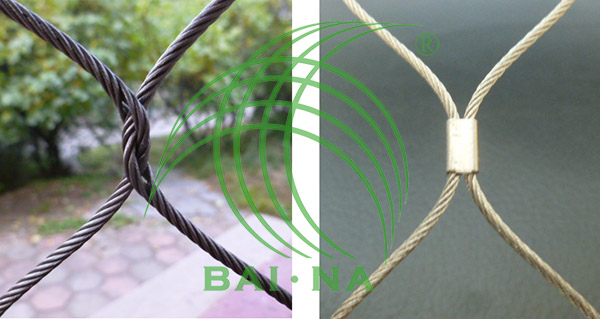 Besides the hole size,The ferule is of great quality.Our ferrule is of utility model patents.It is more practical than the normal ferrule. And we solve the problem to make the biger panle of the mesh.
here is the process to produce the mesh.
1.The determination of specifications
This is the most important one when produce the netting,cause we will produce the mesh according to this. Before the production,we have to know the exactly material,the hole aperture,the panel size,surface treatment or not and the quantity.
2.The inspection of rough materials
Baina company will check all the rough material before the production of S/S netting.The rough material is reuqired to be high quantity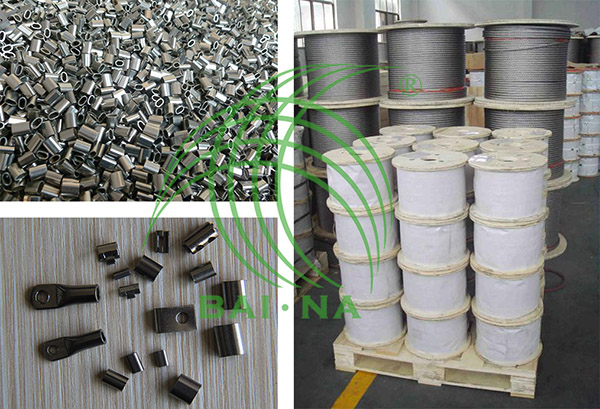 3.The production of S/S netting
Worker will made the netting as per the specification
4.The inspection
When the netting are ready.We have to test the mesh before they delivery to the customer.
Accessoies are available.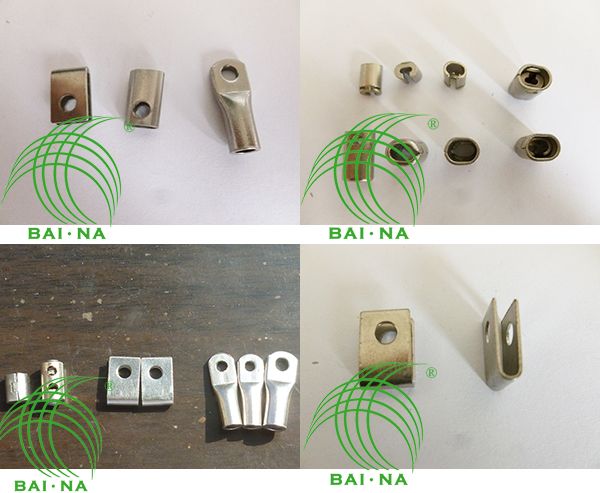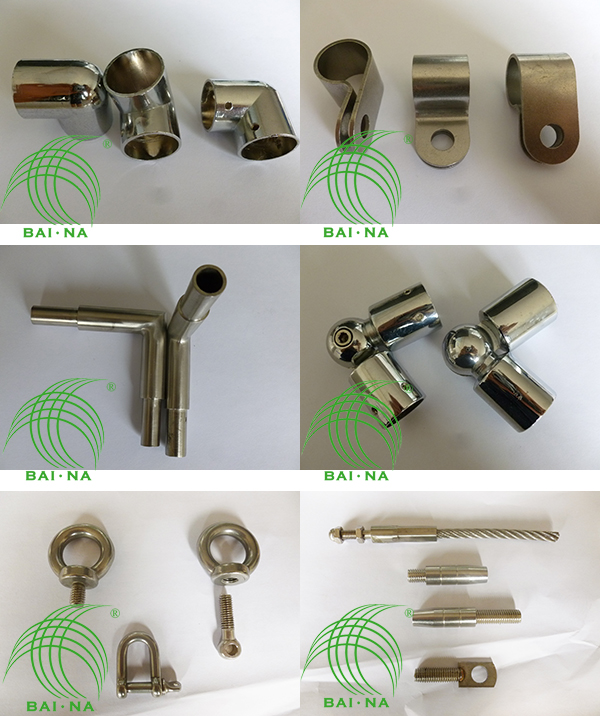 5.Package
We will package the mesh according to the panel size and the demand of the customer.