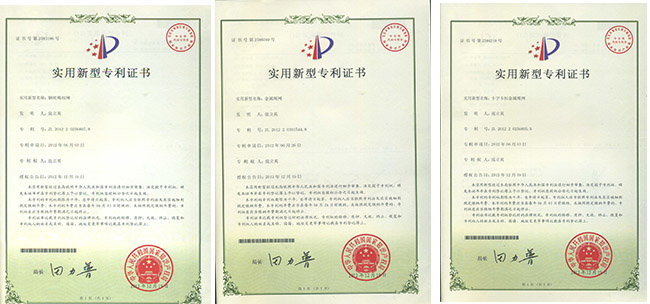 Baoding Baina Wire Mesh Manufacture Co.,ltd. is factory with own sale team and installation team. It is specializing in producing Flexible Stainless Steel Cable Netting for over six years. Baoding Baina S/S Wire netting factory located in Baoding Hebei near the town of wire mesh Anping.We supply all specifications of stainless steel wire cable netting,zoo mesh,zoo netting,ferrule mesh,decorative mesh,and so on.
The stainless steel wire cable netting is widely used in zoo cage,zoo enclosure ,animal aviary netting, zoo bird netting,zoo mesh.That inclulde: for tiger, for lion,for wolf,for leopoards, for monkeys, for deers, for various kind of birds, parrots, eagles and so on.What is more,stainless steel cable netting also can be used as staircase safety net for staircase protection and also can be used for fence security mesh.The stainless steel wire rope netting,stainless steel rope mesh can be woven into flexible metal mesh bag which is named anti-theft metal mesh bag,backpack protector.
 
Those applications is based on its excellent advantages:
1.High quality  Stainless Steel material, no any toxic material, free of pollution, and protect the environment.
2.Excellent Flexibility,higher tensile and break strength.
3.Higher wide views,elegant appearance, very suitable for various animal exhibits.
4.long service life for more than 40 years.
5.Various specifications are availables,We do customized commissioned works to meet the clients and designers high standards and expectations
6.even more.
Baina mesh also can supply the accessories for mesh installation. Tell us your request and Baina take care of the rest.
This is our exhibition room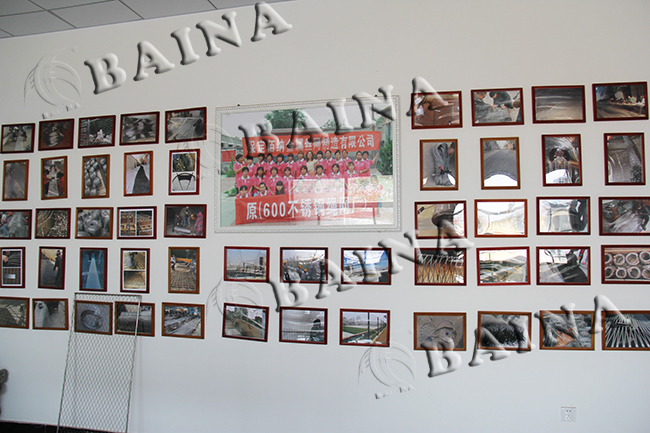 In Baina show room,there are a lot of pictures on the wall to show the stainless steel ferrule mesh and stainless steel rope mesh produce process, and also some picture of the install process on Beijing project.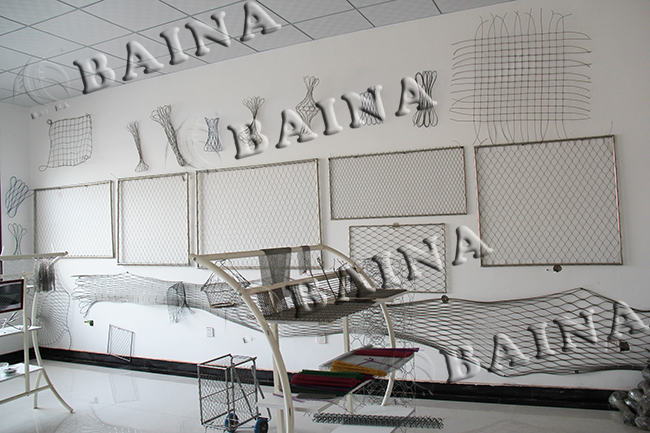 Some various specifications of stainless steel wire rope mesh from 1-4mm wire ,and the hole aperture also made according to the wire diameter.We also can produce Chain Link Decorative Mesh.Chain Mail Mesh and Architectural Mesh.
This is our logo picture in our factory.